AMSOIL 10W-30 Synthetic ATV/UTV Motor Oil
• Protection when performing demanding chores and tackling tough terrain
• Delivers consistent clutch feel
• Superior all-weather performance
• Wet-clutch compatible
Description
10W-30 Synthetic ATV/UTV Motor Oil
Developed by AMSOIL for hard-working and performance ATVs and UTVs. Advanced synthetic technology resists oxidation and protects against extreme heat to help prevent sludge and varnish. Excellent cold-flow ability for quick starts in cold temperatures. Cools shrouded engines.
See the product data sheet for full details.
SEVERE-SERVICE ENGINE PROTECTION
Synthetic technology delivers reserve protection against heat for heavily loaded engines.
Provides reliable wear protection and aids in cooling shrouded engines.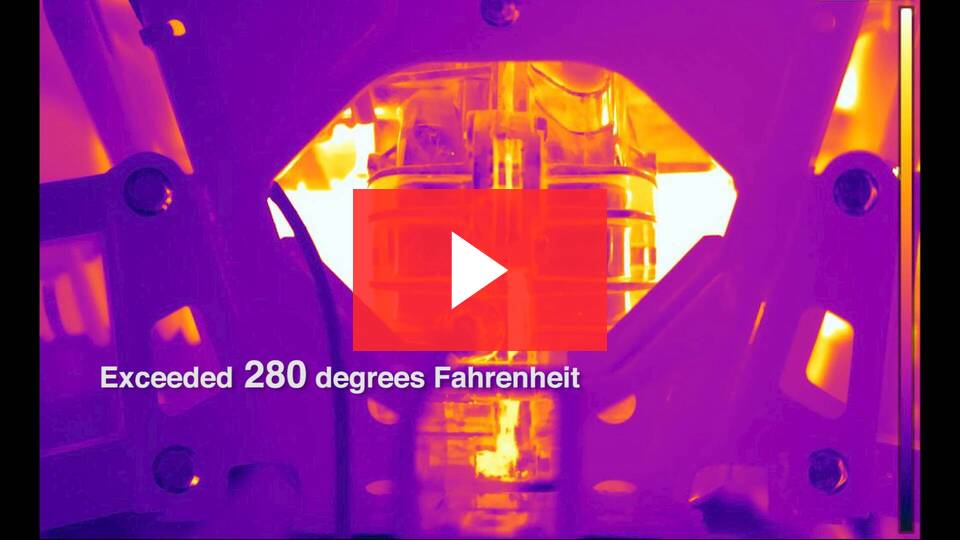 5W-40 Synthetic ATV/UTV Motor Oil | AUV54 – AMSOIL
SUPERIOR ALL-WEATHER PERFORMANCE
Remains fluid in subzero temperatures to provide excellent startup protection.
Resists thinning due to extreme heat and mechanical shear for superior protection in hot conditions.
Ideal as a year-round oil, helping riders save time and money spent on maintenance.
PREMIUM, PURPOSE-BUILT ALTERNATIVE
Formulated by AMSOIL specifically for use in Honda* UTVs and ATVs, providing a cost-effective, high-performance alternative to OEM-branded fluid.
See the product data sheet for full details.
*All trademarked names and images are the property of their respective owners and may be registered marks in some countries. No affiliation or endorsement claim, express or implied, is made by their use.
Technical Specifications
SDS
Data Bulletins
Warranty